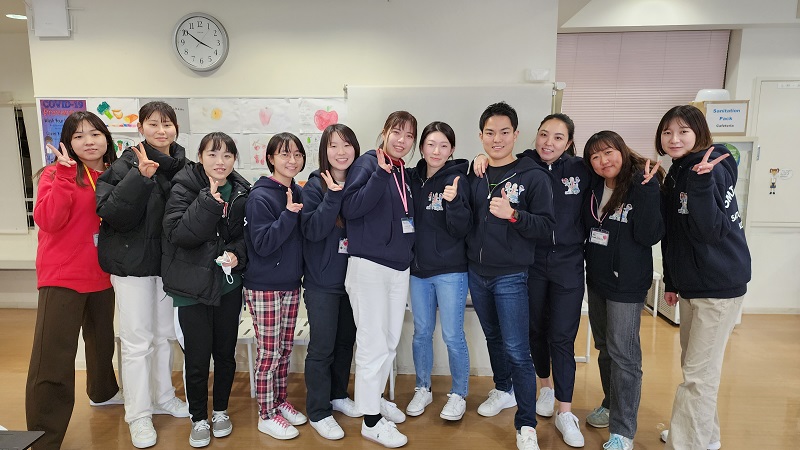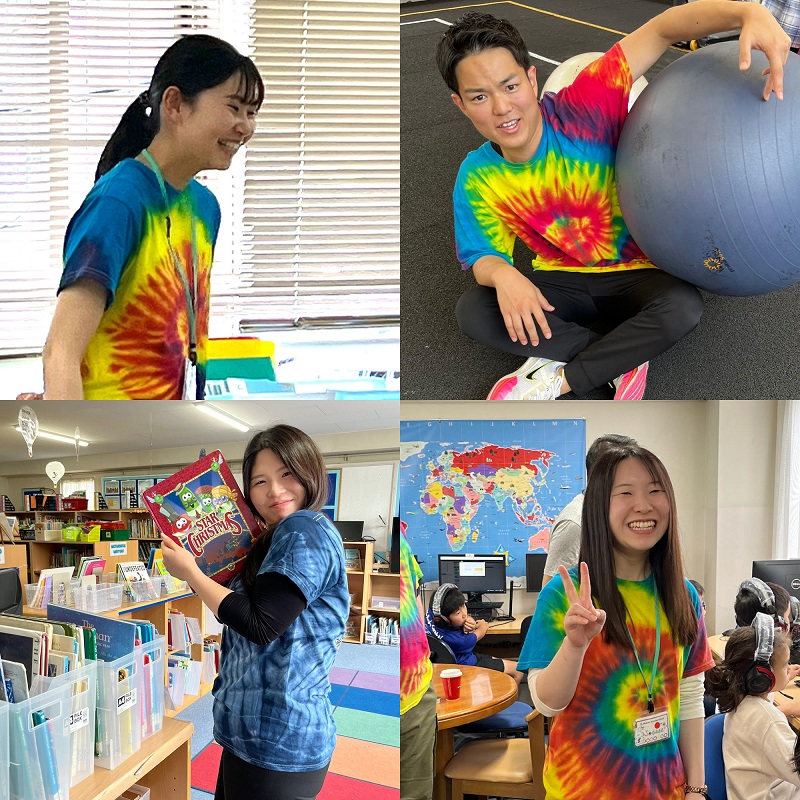 Contact Details
3 Chome-17-2 Nakayamatedori, Chuo, Kobe, Hyōgo Prefecture 650-0004
Email: saturdayschool@smis-mail.org
Telephone 078-221-8028
SMIS-English University Volunteer Intern Programme
SMIS-English in conjunction with three Kansai area universities developed a programme unique to Japan.  Using the Saturday School programme, SMIS-English invites second through fourth year English and English education major university students to participate in a one-term or more volunteer intern programme.  After going through a rigorous selection process, university students volunteer in Saturday School classes, working with class teachers, to enhance their understanding of English and international English education.  This provides these students with an opportunity only available at the SMIS-English Saturday School to gain real life, hands-on experience using English in an all day International School English Immersion programme that they will be able to use throughout their future careers.
This unique opportunity is highly beneficial to the SMIS-English Saturday School.  Energetic, motivated university students act as volunteer class assistants giving Saturday School students focused, one-on-one tutoring and learning in class.  This is invaluable to Saturday School students and provides learning opportunities only the SMIS-English Saturday School can provide.  The university volunteer interns also bring an energy and enthusiasm for learning that inspires Saturday School students through real life role models who show the importance, and uses of, a solid international English education.
The SMIS-English University Volunteer Intern Programme is another innovative example of how SMIS-English brings its mission to life beyond the classroom for our students and the broader community, providing a positive learning experience for young English language learners of all abilities and nationalities that 'Creates the leaders of tomorrow one child at a time', and the Saturday School university volunteer interns are the English language and education leaders of tomorrow.